Every promotion or job change is a new opportunity but being able to sell your home because of job transfer can be more challenging than imagined. Relocating to a new job is exciting but relocating to a new city, new schools and forging new friendships is not always easy.
When we add the challenge of selling you home because of job transfer and finding a new residence in a faraway place, the transition can be downright intimidating. The incentive to move may be great but make no mistake about it, job transfers are expensive for homeowners. This makes it important to know all your options about how to sell your home because of job transfer.
Relocation Options for Your Home
When accepting a job transfer, the homeowner has many decisions. Pinpointing the best option can depend on your financial strength and the company's relocation program. Today's companies are more cautious about relocation expenses than 15 years ago.

To sell your home because of job transfer for a better opportunity in another city requires planning. Most families want to stay together, so the quicker the kids are settled in new schools and the family has a home in the new city, the happier the transfer is likely to be.
Owning two homes is an expensive, usually unaffordable luxury. Paying property taxes, maintenance, utilities and two mortgages is burdensome. Even if you are able to rent your home because of job transfer, there is plenty of risk in owning two houses. Rented homes can take a beating.
If the home is underwater, meaning the mortgage exceeds the value, you may be inclined to pursue a short sale but that or foreclosure will damage your credit for years to come. These must be your last solutions.
Another potential pitfall is moving from an area where the housing market has not fully recovered since the 2008 recession. If that is the case your home may not be worth what you think or even what you paid for it. And, if you are relocating to an improving market, home values may be higher than you imagine.
One or both of these scenarios could place a heavy burden upon you and your family. These are just a few reasons you need to contact SellYourHomeFastOnline.com, who will make you an offer 24 hours after reviewing your property. All offers are cash, contingency-free. You can close fast and be on your way!
SellYourHomeFastOnline.com is designed to pay a reasonable amount for your home so that you can sell your home because of job transfer and get on with your life. It really is as simple as that!
Preparing Your Home for the Real Estate Marketplace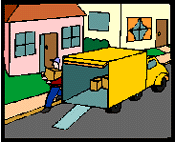 If you intend to sell your home because of job transfer, you not only have financial planning and budgeting to address but you will also need to prepare the house for sale. In order to make your house more appealing to prospective buyers, you will need to create space, clean carpets, windows and baths and then get your landscaping in showable condition.
If there are repairs that might discourage a buyer, you'll need to spend time or money or both getting things looking their best. Some repairs might be cosmetic but others could be costly. The best strategy is to develop a comprehensive "to do" list and start figuring what this entire cleanup will cost. Brace yourself.
To sell your house because of job transfer, you will soon realize this is a competitive marketplace. Most sellers retain a real estate agency that will cost either 6 or 7% depending upon where you reside. They will handle your marketing and showings but agents do not guarantee selling prices or even that the home will sell in defined time frame.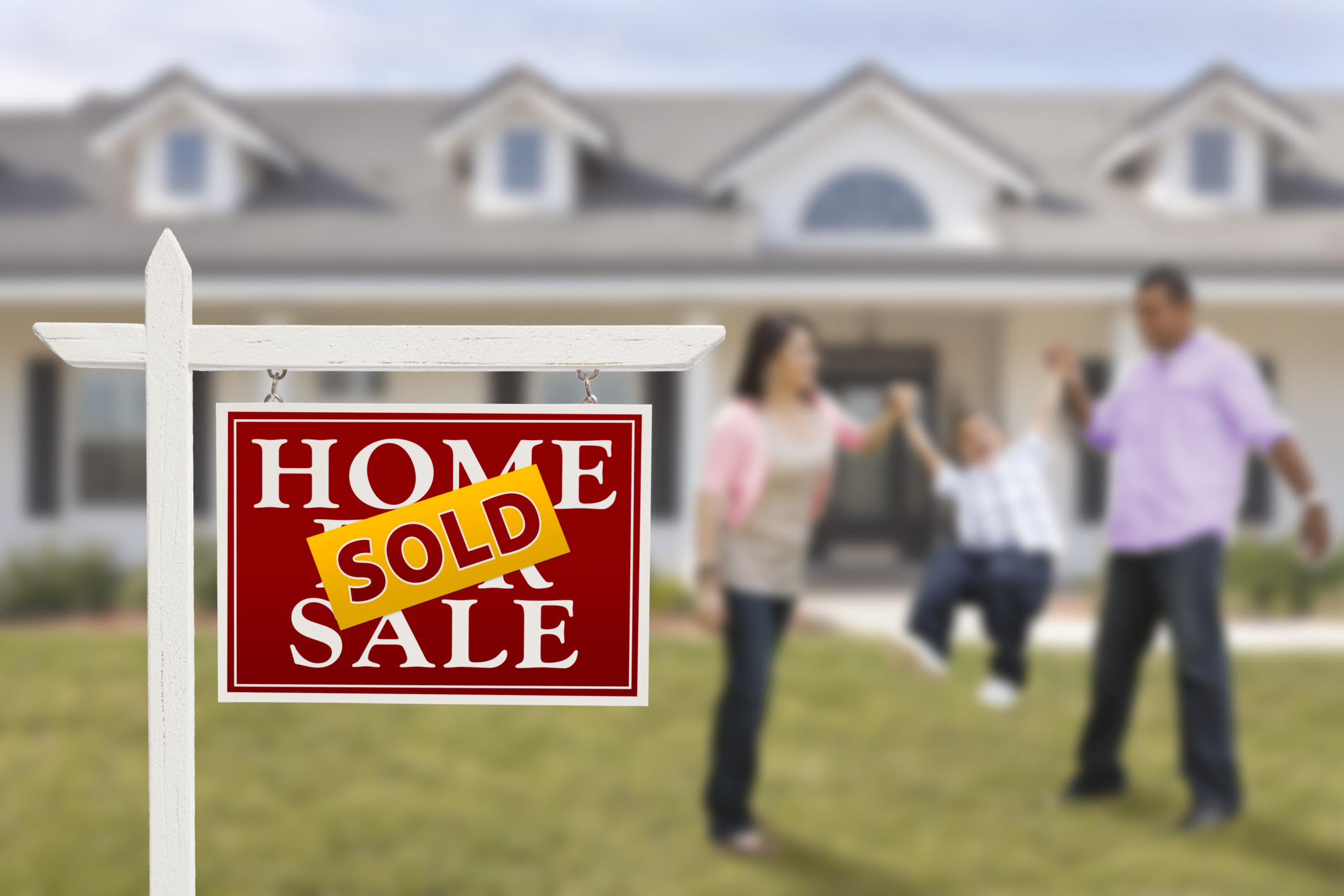 If you attempt to save the commission, you can try to sell your home yourself but this is hit-and-miss and you could end up without a sale, waste time and end up putting it on the market at a lower price.
If you are fortunate enough to find a qualified buyer, you will have to negotiate a good deal that will most likely include contingencies for a home inspection, mortgage and termites. If the home inspector identifies problems, you may have to pay for repairs before the buyer will proceed. If the lender does not approve the loan for any reason, the buyer is released and you have nothing to show for your time and effort.
You can place the house back on the market and start again but there will be tension and anxiety. Meanwhile, you are likely to wonder if this job transfer is worth the effort.
The good news is there is a better solution to sell your home because of job transfer. With SellYourHomeFastOnline.com, you will receive a fair, contingency-free, cash offer for your home with a quick closing date. There is no need to prepare the home because SellYourHomeFastOnline.com buys houses in "as is" condition. That means no hassles with repairs, no delays.
You have nothing to lose and everything to gain. Contact SellYourHomeFastOnline.com today and be on your way tomorrow.